Company

WeShip Express, Your Logistics Partner for Alcohol Beverages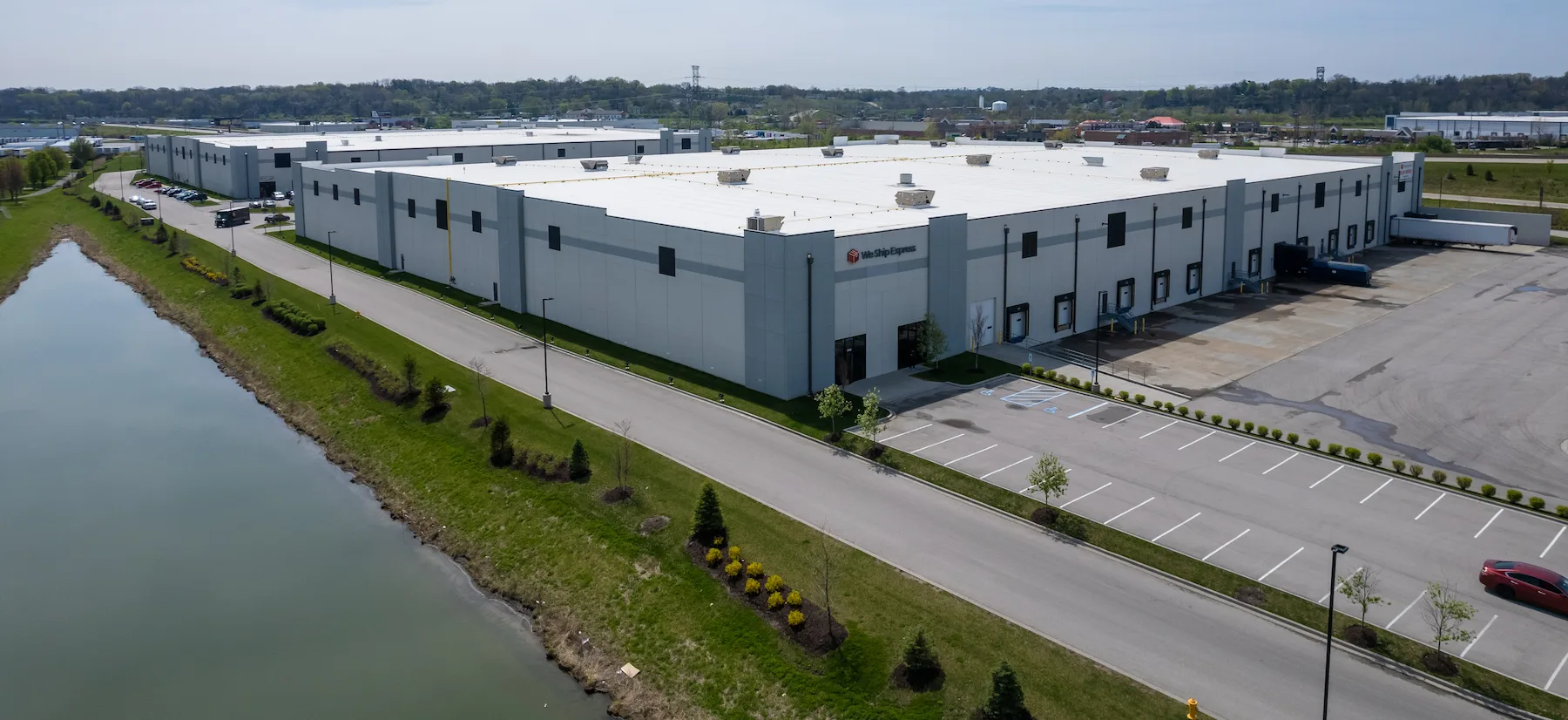 Unleashing Innovation and Reliability in Alcohol Shipping and Fulfillment
WeShip Express is the trusted provider of shipping, fulfillment, and storage solutions, specializing in alcohol beverages. With over 20 years of industry experience, we have emerged as the leading wine shipping and fulfillment company in the US. Our comprehensive logistics solutions cater to a wide range of commodities, but our expertise in alcohol shipping sets us apart.
Our experienced team excels in the complexities of alcohol logistics and fulfillment, ensuring seamless processes and reliable delivery for your valuable products.
From shipping and fulfillment to storage, we offer a diverse range of tailored services specifically designed for alcohol beverages. Our capabilities include cold-chain linehaul, cross-docking, and international import/export.
We understand that every alcohol business is unique. Our flexible approach allows us to provide customized solutions that maximize efficiency and minimize costs, tailored to your specific requirements.
We prioritize the safe and secure handling of your alcohol goods throughout the entire process. Our stringent quality control measures, advanced technology, and industry-leading practices ensure the highest standards of reliability.
Choose WeShip Express as your trusted logistics partner for all your alcohol shipping, fulfillment, and storage needs. Experience the difference of working with a dedicated partner committed to your success.
Ship Now
Fostering Connection, Innovation, and Growth

Our People & Culture
At WeShip Express, we prioritize our customers, our products, and each other. With a strong focus on productivity and a down-to-earth approach, we work together to create a positive and connected environment. As a family-owned and family-focused company, we value agility and innovation, constantly seeking ways to enhance our services and better serve our customers.
As an employee of WeShip Express, you'll experience the support of our leaders, peers, and co-workers. It's an opportunity to make a meaningful impact and contribute to the growth of our thriving business.