Get A Quote

Ship With Confidence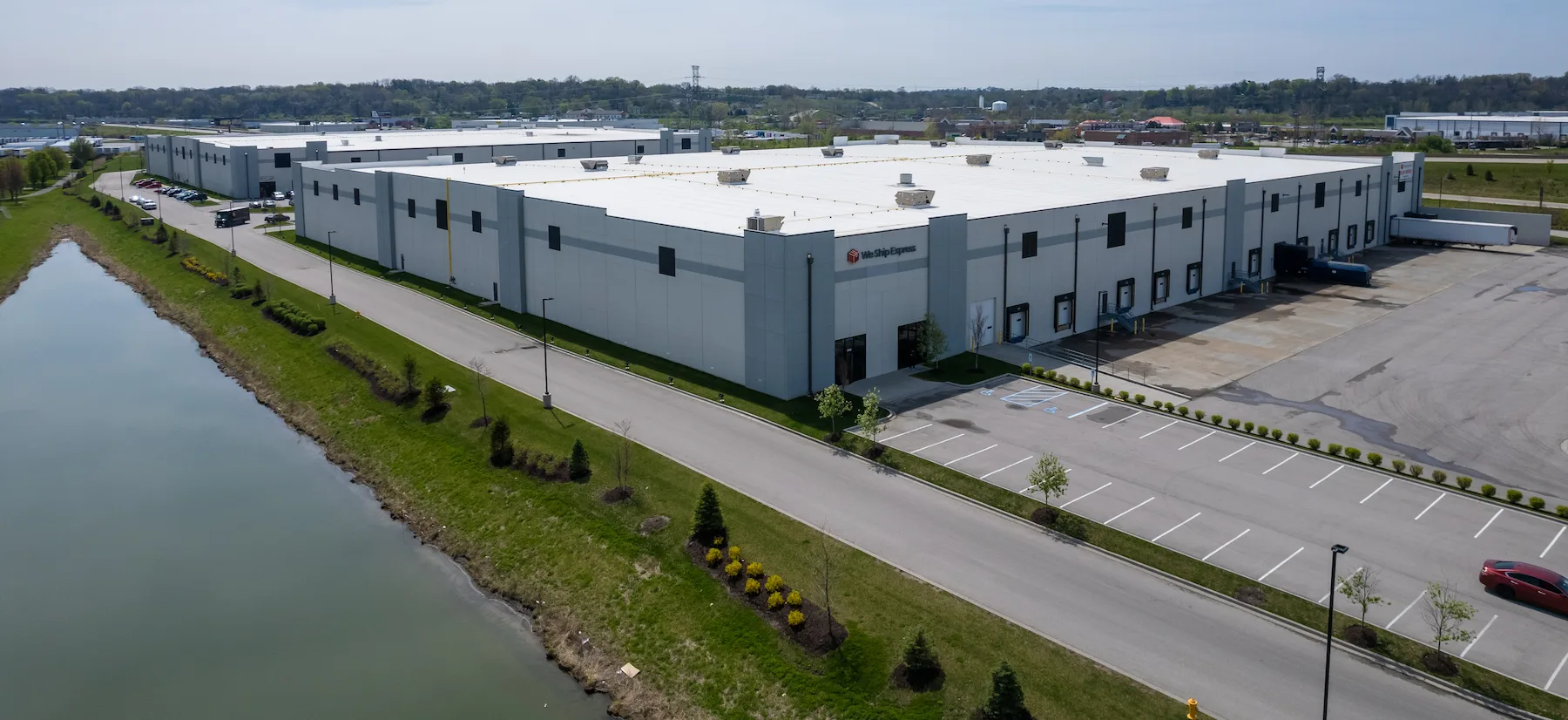 Confidently Grow Your Beverage Business
Comprehensive Solutions for Fulfillment, Shipping and Market Expansion
Whether you choose to store your products in our state-of-the-art warehouse or your own facility, you can trust our years of industry expertise and shipping experience to deliver the best results for your business.
Effortlessly ship your alcoholic beverages with our comprehensive Fulfillment and Shipping solutions. Store products in our state-of-the-art facilities or your own, and enjoy safe, reliable, and temperature controlled delivery to your customers. Streamline operations with cross-dock service and hassle-free order fulfillment, supported by advanced technology and a vast network of carriers.
Harness the power of innovation with WeShip Express's advanced technology. Our Warehouse Management System (WMS) optimizes logistics, ensuring seamless order-to-delivery operations and precise tracking. Real-time shipping routing software makes smart carrier decisions based on alcohol regulations, performance, and capabilities. Seamlessly integrate with your existing systems for a smooth workflow.
With decades of experience navigating complex alcohol shipping requirements, our innovative logistics programs enable you to expand your business confidently beyond state borders.